Here is a quick-reference guide to some of our family's favorite go-to resoruces.  The links below are my referral links.  Enjoy!
Family Life Resources
Best Parenting Books
For Instruction In Righteousness offers lots of information about specific sins, suggests appropriate consequences and shares the blessings of walking in obedience to God

A Mother's Heart

Give Them Grace

Making Brothers And Sisters Best Friends

Favorite Natural Health References
Natural Remedies Encyclopedia

School of Natural Healing

Nursing Mother's Herbal

Personal Devotions Helps
My Creative Bible

Place of Quiet Rest

Complete Guide to Bible Journaling

Super-Fun Family Games
Favorite Kitchen Tools
I love my Instant Pot so much that I own 2!

Our WonderMix is large enough and heavy duty enough for our large family!

I have owned A LOT of blenders (even high end ones) over the years and the vitamix is the only one that can keep up with our family's needs

Best Homemaking Helps
Blogging & Business Resources
If you've read my blog for any length of time then you know the story:  Husband quits fancy software job to become a farmer.  Wife is not impressed.  Since she doesn't know which of them is crazy (him or her) and they can't afford therapy anyway, she starts a blog… but then the blog takes on a life of its own.  It attracts readers from around the world and actually produces an income!  People think my ex-software-engineer husband created the website, but in fact he is busy farming.  When I started this blog my computer skills were limited to the fact that I know how to type.  This is truly an "If-I-Can-Do-It-Anyone-Can-Do-It" story!
Have you ever thought about starting a website or blogging?  It is so do-able if you like to write and there are some great resources available to help you!  Here are some of my favorites that have served me well over the years:
Getting Set Up:
Siteground Web Hosting is who I recommend

We Use Genesis Themes from Studiopress

We use the Foodie Child Theme install on Genesis

Learning to Blog Resources & Courses:
Content Brew is a Great Blogging course Getting Started

How To Blog For Profit Without Selling Your Soul Will Help You Give Your Blog A Great Foundatin.

Pro Blogger will help you develop a business-minded vision for your blog.

Blog Design For Dumies Written By My Favorite Melissa Culbertson (from Blog Clarity).

You should also look into ProBlogger courses & Ebooks, Inspired Bloggers University and 31 Days to a Better Blog.
Photography Resources:
I love my Canon Rebel! This kit has all the accessories I own…. but unfortunately I bought them individually and paid much more. 😉

My favorite Photography course! He offers a Free version of the course, too!

Tasty Food Photography ebook

Plate to Pixel is out of print, but thankfully you can still buy it used!

WordPress Plugins I Use: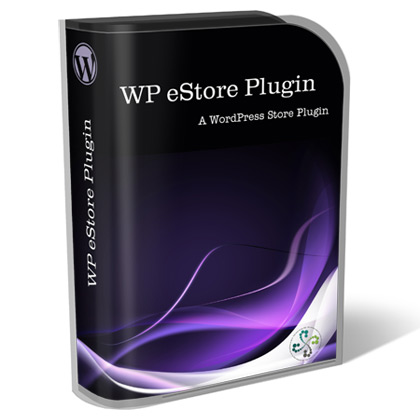 WP eStore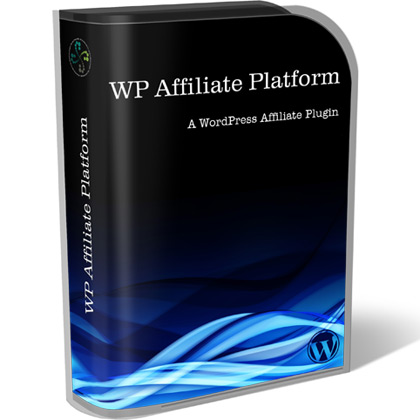 WP Affiliate Platform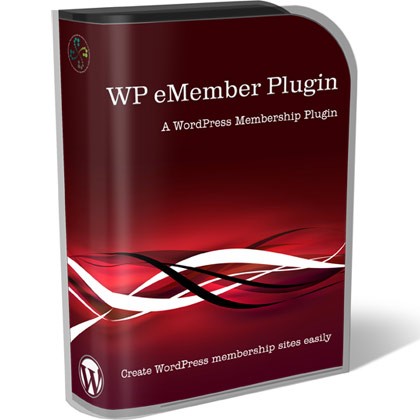 WP eMember

Pretty Link Pro

Free WordPress Plugins:
Comment Luv
Comment Luv, Hello Bar, One Click Close Comments, Wordpress Editorial Calendar, WordPress SEO (Yoast)